Certificate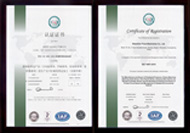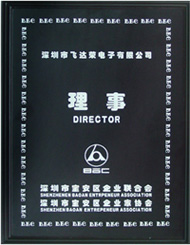 | | | |
| --- | --- | --- |
| | ps4/PS3/PS2/PS Move | |
| | |
| --- | --- |
| FEL-2748 3-in-1 Wired Racing Wheel | Return |
| | |
| --- | --- |
| Net weight : kgs | Gross weight: kgs |
| Box size : (cm) | Quantity:0 Pcs |
Performance:

◆ Compatible with PS3 、PS2 and PC.
◆ Mechanical force feedback provides realistic directional resistance.
◆ The adjustable steering sensitivity tweaks the wheel for maximum performance.
◆ 270 degree rotation.
◆ Responsive gas and brake pedals with advanced slip-resistance design.
◆ Comfortable rubberized wheel.
◆ Firmware updateable via computer.
Contact us
Shenzhen Front Electronics Co.,Ltd
Block 10,No.2 Hexi Industrial Zone,Baoan,Shenzhen,China
Tel: 086-0755-27936088
Fax: 086-0755-27937088
E-mail: lyn@e-fwt.com Contact@e-fwt.com